One of the challenges of running is how to stay motivated to run.
How to get out the door.
How to levitate off the couch and into your running gear.
My experience is, it doesn't take a forklift to move the mountain to the door.
It just requires a mind that has been, say, influenced.
All it takes are a few positive, consistently applied, and perhaps not-so-subtle suggestions that getting out for a run today would be just a fantastic idea.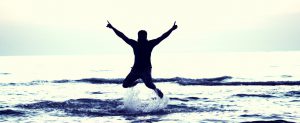 So in the interest of public service I've assembled a few positive suggestions to lighten your levitation, so to speak.
Positive Suggestion #1 – Stay Healthy
Statistically, once every two years or so we'll ding ourselves badly enough that we can't run. The problem with being injured is that once you're feeling better, it takes double the amount of motivation to suit up again.
So what we have to do, and I definitely include me in this royal "we", is stop doing the stupid things that get us injured. By stupid, I mean the old standbys – too far, too fast, too soon.
My friend Simon and I have always run distance on Saturday mornings.
And we've been stupid.
More often than not these last few years – whether we want to admit or not – we've been shuffling back to the car on Saturdays with something sprung or stretched.
Unbeknownst to Simon, we are getting smarter this Saturday.
Smart, for me, is Jeff Galloway's Run/Walk/Run program. It has you alternately running (anywhere from 90 seconds to 6 minutes depending on your goals) and walking (for 30 seconds) throughout the workout. It's designed to keep you injury free, and my own early experience with it is…it works.
I've adopted Jeff's program for most of my training now and as the saying goes, there's nothing like the zeal of a convert.
I know there's going to be a protest on Saturday.
I'm ready for the squawking.
But smarter and healthier it must be.
I'll report back.
Positive Suggestion #2 – Have a Running Goal for the Season
Having a slightly-stretch running goal is another great way to keep motivated.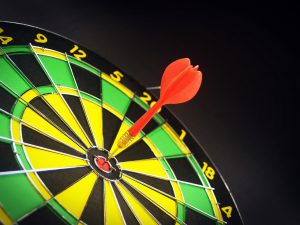 By slightly-stretch I mean a goal that's do-able, beatable even, and that you can see yourself completing by just staying healthy and putting in consistent, but not heroic, effort.
It's something that you can look back on at the end of the year and crow about.
It might be completing a 5k or 10k or a half or a full marathon or an ultra – it doesn't matter. As long as it's important to you and it's achievable.
Last year Simon and I had an aggressive goal – twelve reservoir runs. The reservoir is scenic ten-miler here and a favourite of ours. Twelve loops looked achievable at the start of the year but we'd only completed two by June and were both ding'd up (see Positive Suggestion #1). We could have tried to cram in the remaining ten in the last six months of the year but that would have been heroic. Actually heroic-stupid. So that goal went kaput.
This year we're shooting for two. If we do more, we're golden.
The idea is to keep the goal slightly-stretch, un-heroic, and a little flexible.
With some smarts from Positive Suggestion #1, a goal like that is bound to power up your motivation one more notch.
Positive Suggestion #3 – Have a Race in Mind and Pay the Entry Fee
Nothing motivates like having to shell out cash for the privilege. Most races allow you to pay well in advance – a year in some cases. And some even have online support and pre-race training logs and programs. This one (up to Week 6 of 11) is for the 10k race in this year's Calgary Marathon race weekend.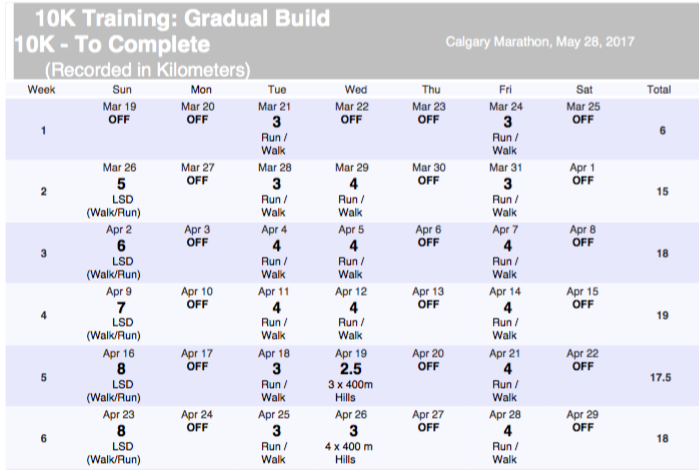 So put your money down.
Let your wallet do a little motivating.
Positive Suggestion #4 – Join a Running Group
Easy as pie.
No matter where you are in the world, there's a Meetup that's likely to share your interests and travel at about your speed. It's a super resource for finding running groups – and also helpful if you're traveling and don't want to skip training.
Some of the more well-established running clubs may not yet have Meetup groups, so search "running clubs" in your area and check them out too.
Also, almost every running store has running groups departing at least three days a week for full-on training programs and just drop-in runs.
Groups give you the motivational advantages of low-or-no cost, regular running times (usually once or twice a week), and the added peer pressure of making new friends and then having to show up every week to run.
Alternatively, if beer and beer-soaked behaviour would fuel your running, look into the venerable Hash House Harriers https://en.wikipedia.org/wiki/Hash_House_Harriers . Self described as a drinking club with a running problem, there are hashes (chapters) in every city the world over that would be happy to introduce you to the more esoteric aspects of running and beverage consumption.
One way or the other, turning running into a social event ups the odds that you'll get out there and stay out.
All good.
Positive Suggestion #5 – Build in a Reward
Some people use this to great effect every day.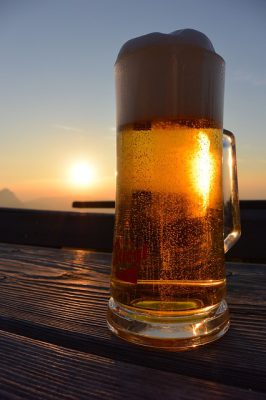 A professor of mine once said he only ran so he could eat whatever the hell he wanted.
A cookie, an extra half hour of TV, a car – some little indulgence – can be just the reward to get you over the threshold.
If a carrot (in whatever form that takes) helps you stay healthy and get your workout in, go for it.
Positive Suggestion #6 – Plant Reminders Around the House
Motivation can be as simple as making it easy.
Put your running shoes near the door – so you have to walk over them to go anywhere.
Wash your running stuff regularly, and keep it fresh and ready to go. Nothing as demotivating as stinky (wet? Oh boy!) running gear waiting for you.
If you like reminders and notifications and these sorts of things, and they work for you…use 'em.
They remind me too much of meetings and to-do lists but hey, if your schedule is jammed, set a pleasant ring tone and keep to the plan.
Positive Suggestion #7 – Go for a Run
Most of the time, not all the time but most of the time, running is its own best reward.
And sometimes that kind of motivation is right in front of our noses.
Today I had no plans to run. I was comfortably ensconced in a book by the great Wayne Dyer when I read a passage where he described coming back from a run (he ran every single day). And I thought, hey, I can be just like Wayne Dyer today. So I laced them up and did a run-walk-run for about 35 minutes.
And I felt terrific.
Maybe it was the run.
Maybe it was being soaked in the Wayne Dyer energy field.
But it was one of those days when I felt profoundly grateful just to be outside, to be physically able to run, to have the wind on my face and hands. To have, today – maybe not tomorrow, but at least today – the good fortune to be outside and moving my body through space. I would wish this gift on everyone.

It's the best motivation of all.
The kind that can truly levitate.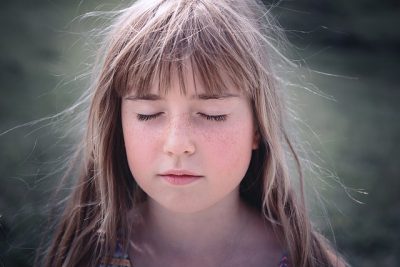 See you out there!
If you like, feel free to leave a message about how you stay motivated to run. I'd love to hear from you.
Save
Save
Save
Save
Save
Save
Save
Save
Save
Save
Save
Save
Save
Save